A Law Firm Dedicated To Helping Clients Preserve the Development of Affordable Housing Nationwide.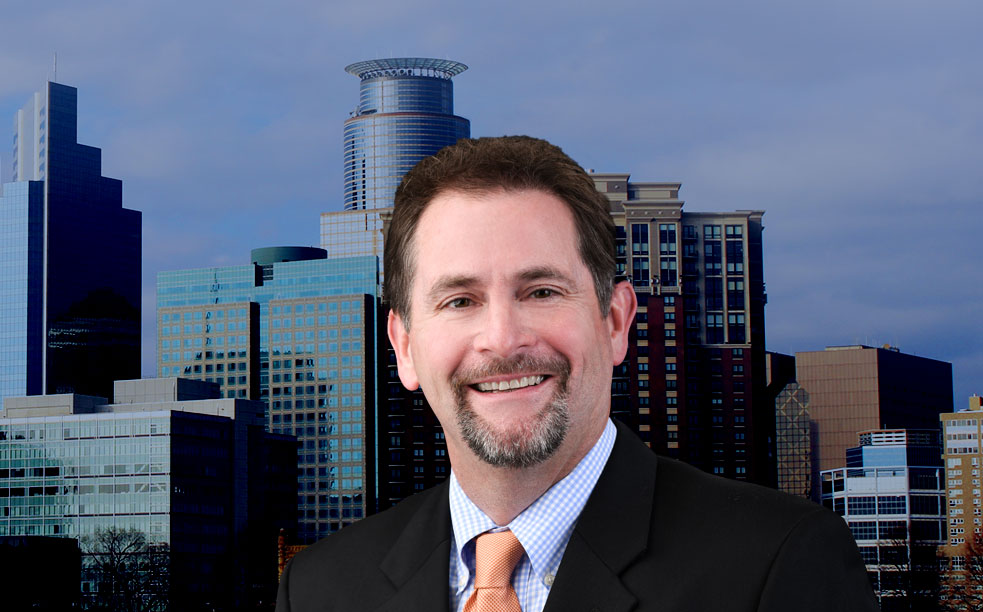 The law firm of BC Davenport specializes in representing real estate developers, sponsors, community based non-profits and mission based organizations, housing authorities, and other stakeholders in the Low-Income Housing Tax Credit ("LIHTC") industry in year-15 disputes and other partnership matters across the United States.  The Firm's Managing Partner, David A. Davenport, has for many years led successful litigation efforts across the country in cases involving Aggregators and others.  These cases include such complex issues as Section 42 non-profit rights of first refusal, general partner or managing member purchase option disputes, limited partner removal efforts, refinance challenges, appraisal disputes, and many other year-15 issues now facing the LIHTC developer community.  As a result, the Firm also advises clients in the year-15 planning process and on best practices for year-15 in new LIHTC executions.
Because of the Firm's unique and niche practice, the trial lawyers at BC Davenport create trusted client relationships that also allow for the Firm to represent clients in other litigation matters, including construction and real estate disputes, complex commercial litigation, and probate and estate disputes.
Serving clients and working with stakeholders nationwide to preserve affordable housing.