Affordable Housing is a Necessity.
Affordable housing is a vital necessity and our new law firm is committed to helping clients preserve it. At BC Davenport, we are dedicated to the representation of industry participants and stakeholders nationwide who face a growing trend in the LIHTC industry around year-15 with difficulties presented by Aggregators and others.
Because of the Firm's unique and niche practice, the trial lawyers at BC Davenport create trusted client relationships that also allow for the Firm to represent clients in other litigation matters, including construction and real estate disputes, complex commercial litigation, and probate and estate disputes.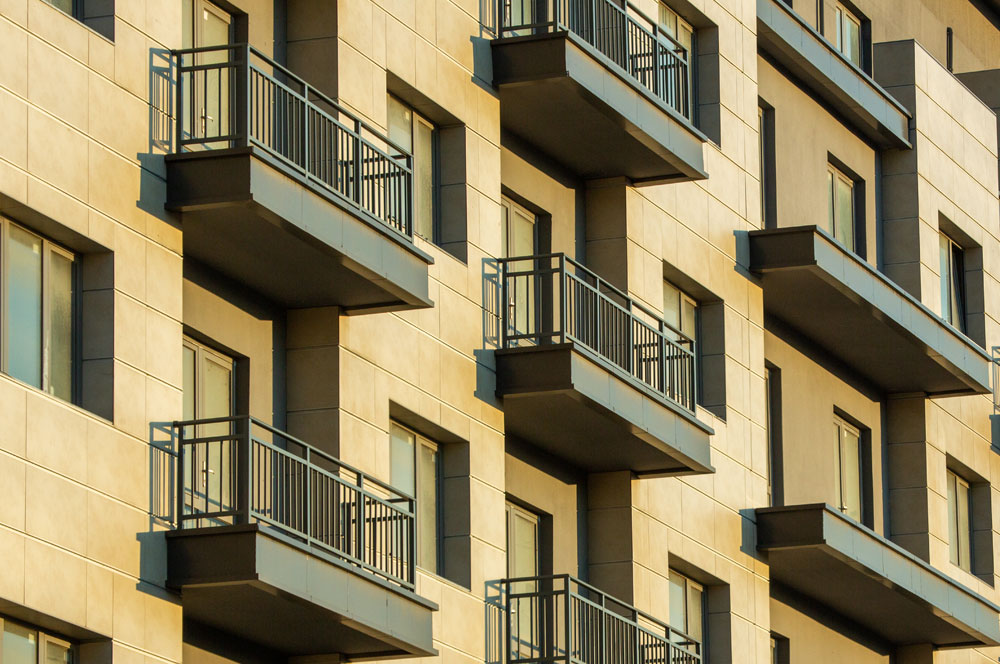 The Firm's Low-Income Housing Tax Credit practice begins and ends with all things related to year-15, and the Firm is dedicated to representing the developer side of the LIHTC industry. The Firm's trial lawyers have been on the forefront representing clients in year-15 disputes and, in many cases, helping to create much-needed case law in this area.